Why not do something totally unique?
Spend a fun filled, gastronomic delight of an evening at a Charity Dinner for the Global Dialogue Foundation at SKY CITY Convention Centre.



As part of the Global Speaking Summit, which brings together the best thought leaders from around the world, we are hosting this dinner for the charity that we have chosen that best supports our 2018 theme: 'From Leadership to Legacy'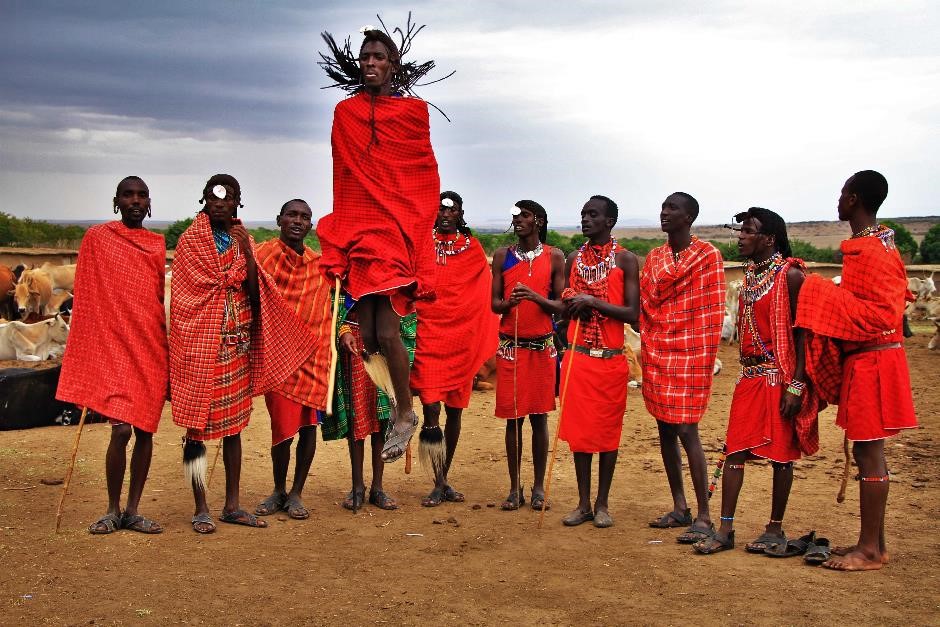 Business New Zealand must focus on it's legacy to survive and thrive in the modern economy post 2020. No longer can we damage our world and segregated based on race, religion, beliefs or disability. We are one world and as New Zealander's we have always led the way. Now is no different.

The Global Dialogue Foundation's principle mandate is to:




Strengthen the role of civil society organisations to promote intercultural dialogue, cultural diversity and inclusion at grassroots level within their own countries and across them globally


Initiate and promote dialogue and collaboration for increased understanding among cultures and civilisations globally


Maintain the identity of original traditions; fostering their impact on the development of mainstream society



Founded by Dr Vasko Nadovski (author of 'Light Intelligent Creation') and Chaired by Pece Gorgievski, the foundation focuses on Unity in Diversity.

GDF Unity in Diversity works in the field of citizen diplomacy and uses 'dialogue' to promote intercultural understanding. In collaboration with the United Nations Alliance of Civilizations (UNAOC), our objective is to initiate, promote and foster cooperation among the global community in a range of intercultural initiatives that aim to establish a peaceful and safer coexistence.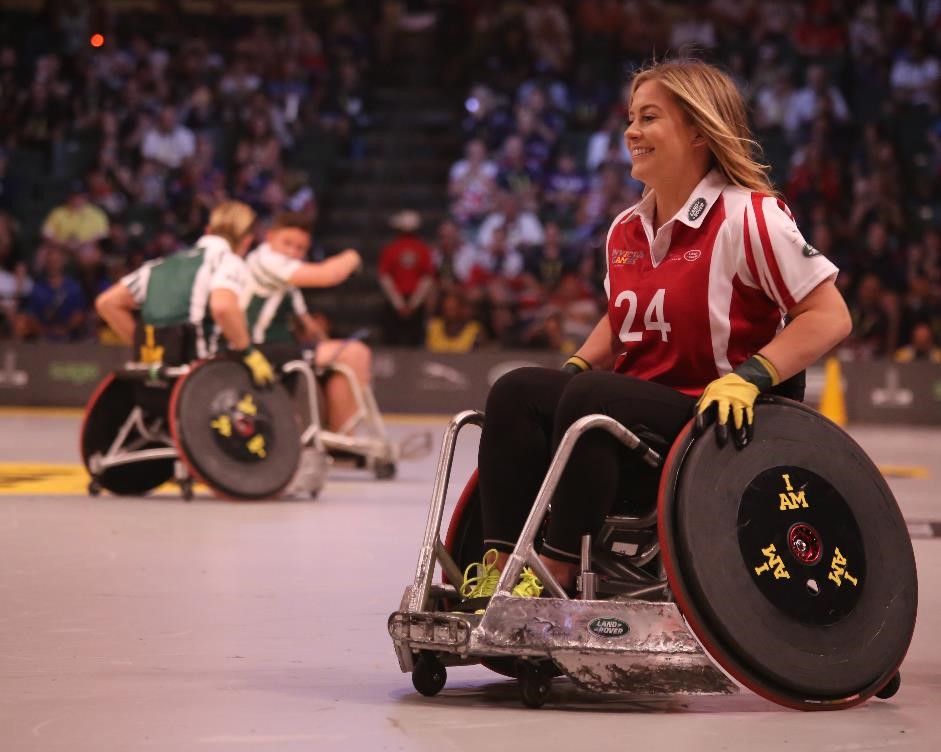 This very special evening you will be supporting the Global Dialogue Foundation by attending. You will also get to mix with and meet thought leaders from over twenty countries that are in attendance for the Global Speakers Summit and will be at the dinner.

The evening will feature:




Overview of GDF and the future of Unity in Diversity in Business by Pece Gorgievski


An Auction including silent and online bidding for some amazing prizes


Entertainment from the Jazz trio featuring players from Leonard Cohen, Cat Stevens and locally in New Zealand


A theme of 'Unity in Diversity'. You are encouraged to dress to your roots, difference or specialty


A fantastic world fusion menu prepared by the executive chef at Sky City


MC'd by Global Toastmasters Champion David Nottage



Join thought leaders from around the world and get insights into business internationally, trends for the future, make great and interesting connections and know that in doing so you are supporting one of the most unique non profit organisations that is now operating across Asia, Africa, the Pacific and the Central Plateau.