At NSANZ, we are all about helping others to truly excel! Our focus is around the 4 x E's of building your business.  In the October monthly Auckland Chapter Speaker Cafe, we will be focusing on the Enterprise side of the business.

If you have a topic, but are struggling with the production of a Keynote, or if you want to know how to increase your on-line profile, then this is THE event for you!

We will be Live Streaming Joe Heaps, the Founder of eSpeakers, who will spend 30 minutes to share with us all about the Do's and Don'ts on making your profile memorable and using it to gain more (paid) Speaking opportunities.  Get your questions ready and let us know what you want to ask Joe.
We will use this session to talk about the ways that you can enhance your Keynote.  If you are struggeling to think of ways that you can enhance your Keynote, or you believe that you have stumbled across something that's working for you, then come and join us.  We want to hear from you!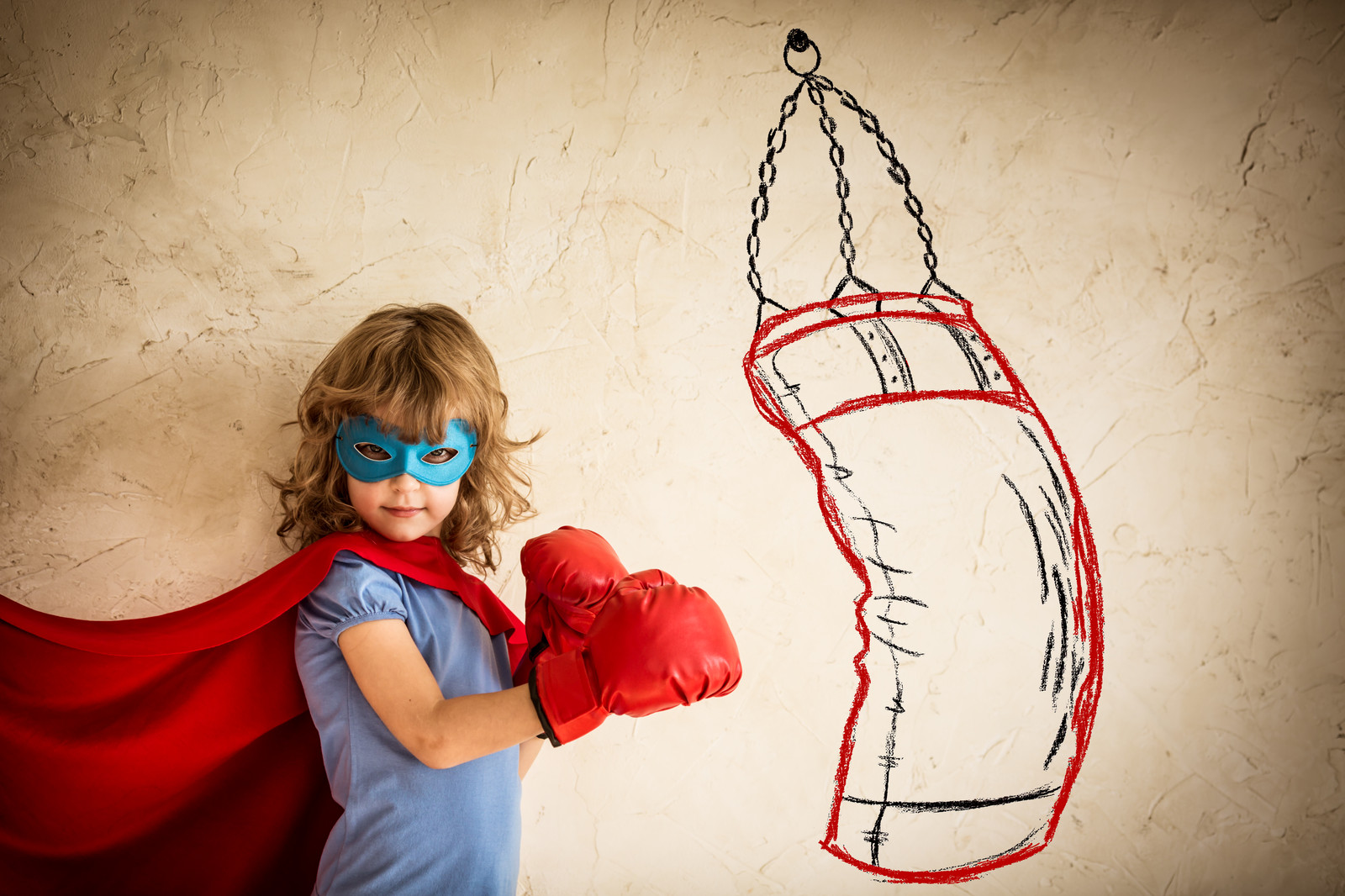 Please select from the options below and either come and join us live in the room (please note that space is strictly limited, so only choose the option if you can make it in person) or else choose the Live Stream option and come and join us from the comfort of your home office!
If you are an aspiring speaker, a professional speaker or anywhere inbetween on your journey to get there, this session will equip you with tips and practical advice on making your time on the stage memorable and impacting.
If you have any issues booking your ticket please contact the NSANZ Secretrary at secretary@nationalspeakers.org.nz