NSANZ AUCKLAND SPEAKER CAFE FOR JUNE
At NSANZ, we are all about helping others to truly excel! Our focus is around the 4 x E's of building your business:



Enterprise




Eloquence




Expertise and



Ethics. 



In the June monthly NSANZ Speaker Cafe, we will be focusing on the Enterprise side of the business.

If you have a topic, but are struggling with the production of a Keynote, or if you want to know how to increase your on-line profile, then this is THE event for you!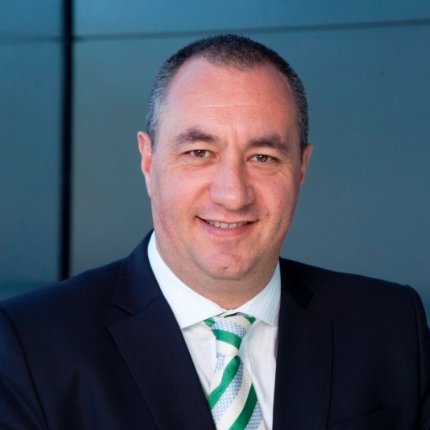 Join our facilitators, Denis Gianoutsos and Jason Borowicz, who have over 50 years of cumulative business experience.  Whether running intimate workshops for 40 people or hosting over 2,000 in the room, they will apply their experience and breakdown the step-by-step processes that you will benefit from.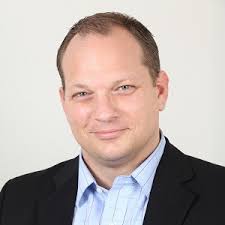 If you are an aspiring speaker, a professional speaker or anywhere inbetween on your journey to get there, this session will equip you with tips and practical advice on making your time on the stage memorable and impacting.
If you have any issues booking your ticket please contact the NSANZ Secretrary at secretary@nationalspeakers.org.nz
NSANZ — Helping Others to Truly Excel!