NSANZ AUCKLAND SPEAKER CAFE FOR MAY
Do you know the difference between a Speaker Bureau, a Speaker Manager and an Event Organiser?
Would you like to know what makes each one tick?

Maybe you want to increase your likes on Facebook? How would you like to gain over 42,000 likes as Cat Coluccio did? Join us to hear how Cat accomplished it.
Irrespective if you've been in your business for four weeks or fourteen years, join us for this interactive session with NSANZ to help position your business for the best that it can be in 2018.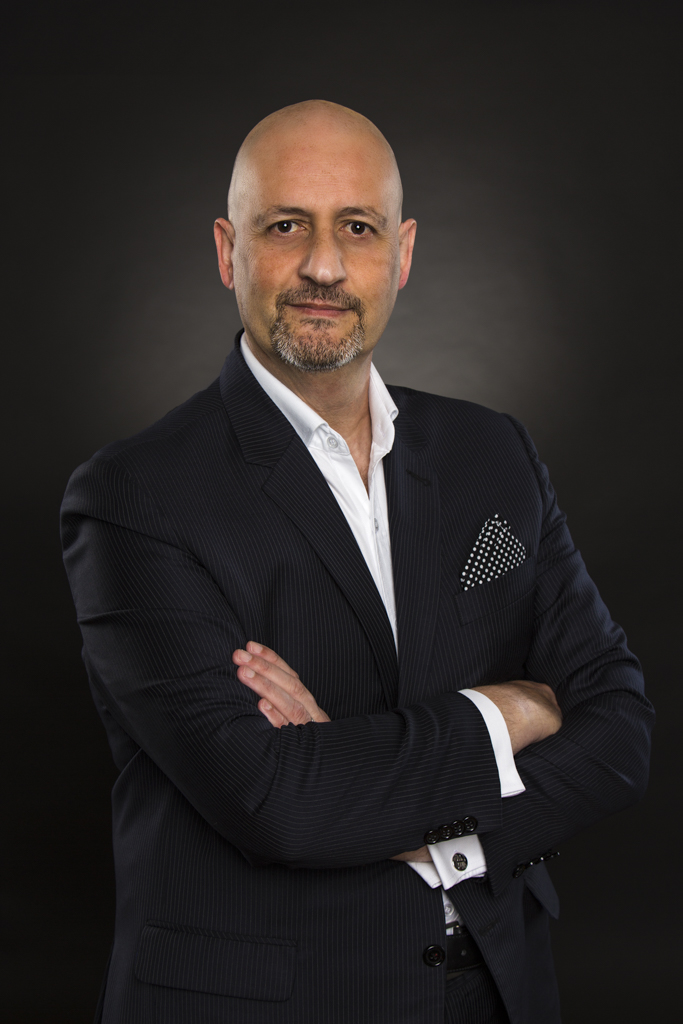 Following on from his recent visit to Boston to attend the International Association of Speaker Bureaus conference, our facilitator, Elias Kanaris will take you through the learning lessons that you can apply to YOUR business.  By attending this hands-on event, you can ask questions and contribute to the learning around the following:





What are Bureaus looking for




How to position yourself




What will you accomplish by attending a Showcase




What is expected of you as a Speaker




The art of follow-up




How to create great on-line profile




The power of video – testimonials and showreels




The value of getting a mentor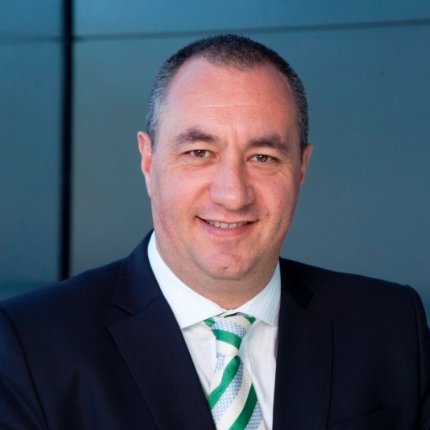 Join our facilitators, Elias Kanaris and Denis Gianoutsos, who have over 60 years of cumulative business experience.  Whether running intimate workshops for 40 people or hosting over 2,000 in the room, they will apply their experience and breakdown the step-by-step processes that you will benefit from.
If you are an aspiring speaker, a professional speaker or anywhere inbetween on your journey to get there, this session will equip you with tips and practical advice on making your time on the stage memorable and impacting.
If you have any issues booking your ticket please contact the NSANZ Secretrary at secretary@nationalspeakers.org.nz
NSANZ — Helping Others to Truly Excel!